Estilo on Kittyhawk can be found at 91 Kittyhawk Drive, Chermside, Queensland.
For further details, contact Sandra Gardner on 0413 430 896 or visit https://www.domain.com.au/project/2842/estilo-on-kittyhawk-chermside-qld/.
Esperance
Situated in a prime waterside location on Hope Island, this retirement development will offer 300 apartments and villas, alongside 150 metres of water frontage.
Touted as "the Gold Coast's most luxurious retirement community", Esperance offers bountiful amenities, proximity to nature and picturesque surroundings.
On offer in the first stage of development are two-bedroom, two-bathroom homes and three-bedroom penthouses with water and island views.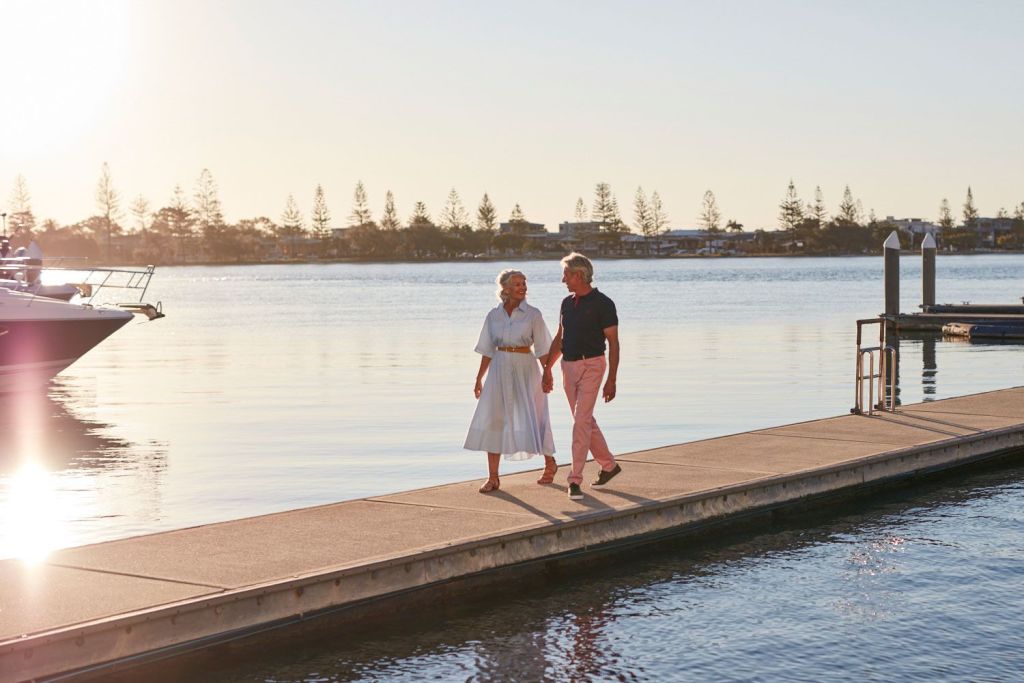 The project will be home to a host of amenities, including a cinema, bar, cafe, library, private function and dining rooms and outdoor entertainment spaces.
For health and wellness, residents will have access to indoor and outdoor pools, a gym, yoga studio, hair and beauty salon, and outdoor exercise spaces.
The development also plans to incorporate aged care living options.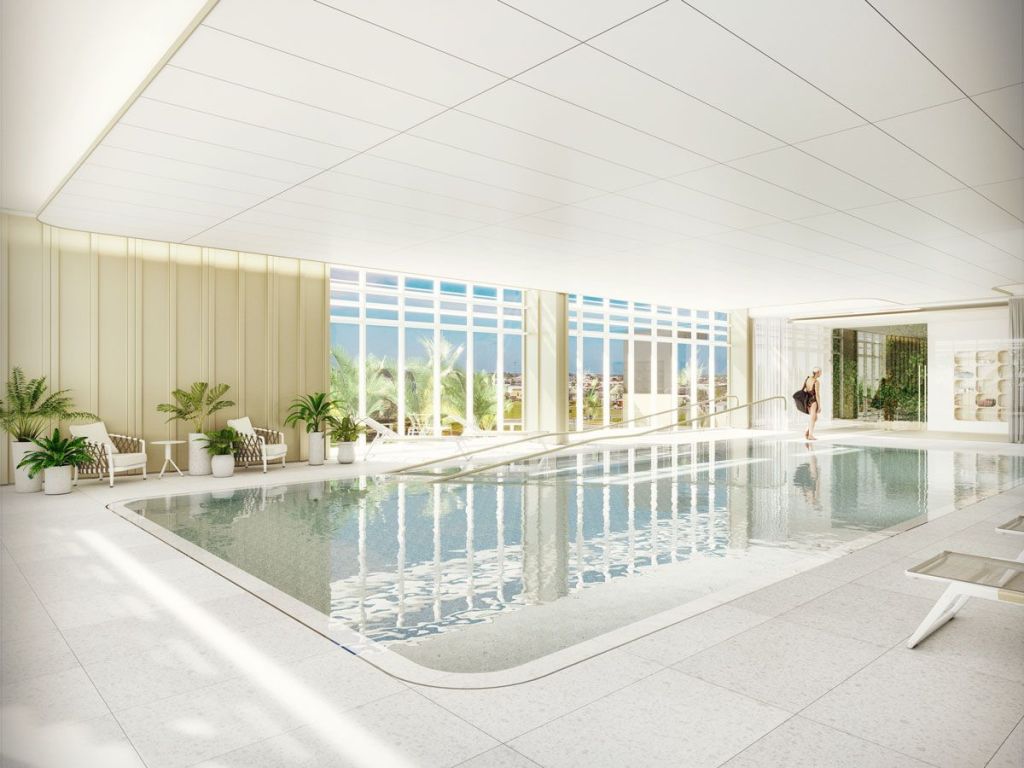 Outside Esperance, residents will be close to the shops and eateries of Hope Island Marketplace, as well as jetties and beaches for keen boaters or kayakers.
Reside Communities chief executive Glen Brown said the development stood apart from standard apartment or townhouse living in its services, facilities and social opportunities for older residents.
"Esperance has been uniquely tailored to meet the needs and expectations of today's generation of active and independent retirees based on research undertaken by Reside," he said.
"Our research has found top priorities for Gold Coast retirees include proximity to the water, independence, convenience, security, privacy, freedom of choice, social connections, and an experienced and trustworthy operator.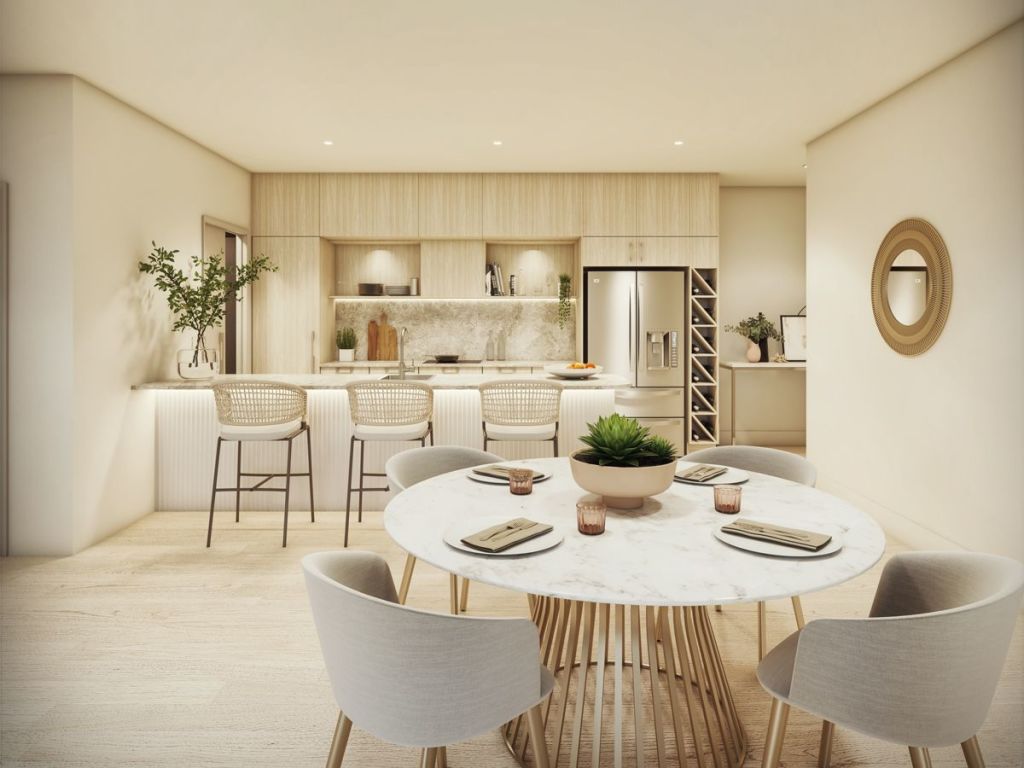 "Travelling, health and fitness, volunteering, and spending quality time with families and grandchildren are among their most desired leisure time activities.
"Esperance has been carefully created to offer all this and more right in the heart of the highly sought-after Gold Coast North Shore."
Construction of the project's first stage is due to begin in early 2021, with a build time of 12 to 15 months.
Prices start at $550,000. Esperance is located at 2 Sickle Avenue, Hope Island, Queensland.
For more details, contact Esperance Sales on 0490 003 162 or visit https://www.domain.com.au/project/4150/esperance-hope-island-qld/.
A sales suite is open on-site between 10am and 3pm, Tuesday to Saturday.
This article is republished from https://www.domain.com.au/ under a Creative Commons license. Read the original article.